Engineering scope of works and dedicated solutions for your industrial investments
Guaranteed to develop THE dedicated solution based on YOUR needs.
Guaranteed expertise and strong engineering knowledge in the baking industry
The choice of a joint approach to process, utilities and construction
Commitment to dedicated solutions
Commitment to bring answers related to the baking industry
A management of project efficient and pragmatic
Extensive know-how in industrial investments strategy.
A COMPLETE SCOPE OF PROCESS
From the silo to the shipping step
AN INTEGRAL SCOPE OF PROJECT MANAGEMENT
From the first idea to the final commissioning
JOINT APPROACH TO PROCESS, UTILITIES AND CONSTRUCTION
Based on industrial logic
The way to get access to a network of suppliers partners in total independence and impartiality
Dedicated answers related to the baking industry
A strong know how
from the field
A scope of work
from all around the world
8

commitments for your satisfaction
and the way to build with you a strong relationship
No generic answers,
only specific solutions…
Baking industry articles blog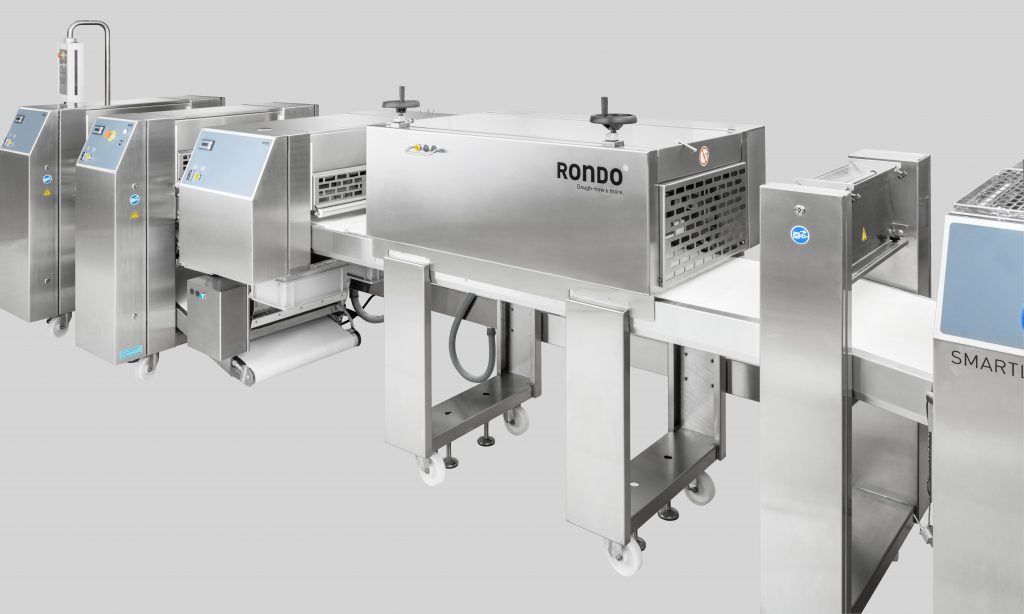 Articles "Un jour avec…"
If you want to know more about RONDO company, this article is for you!One more article dealing with a visit to a supplier ! I thought
Lire la suite »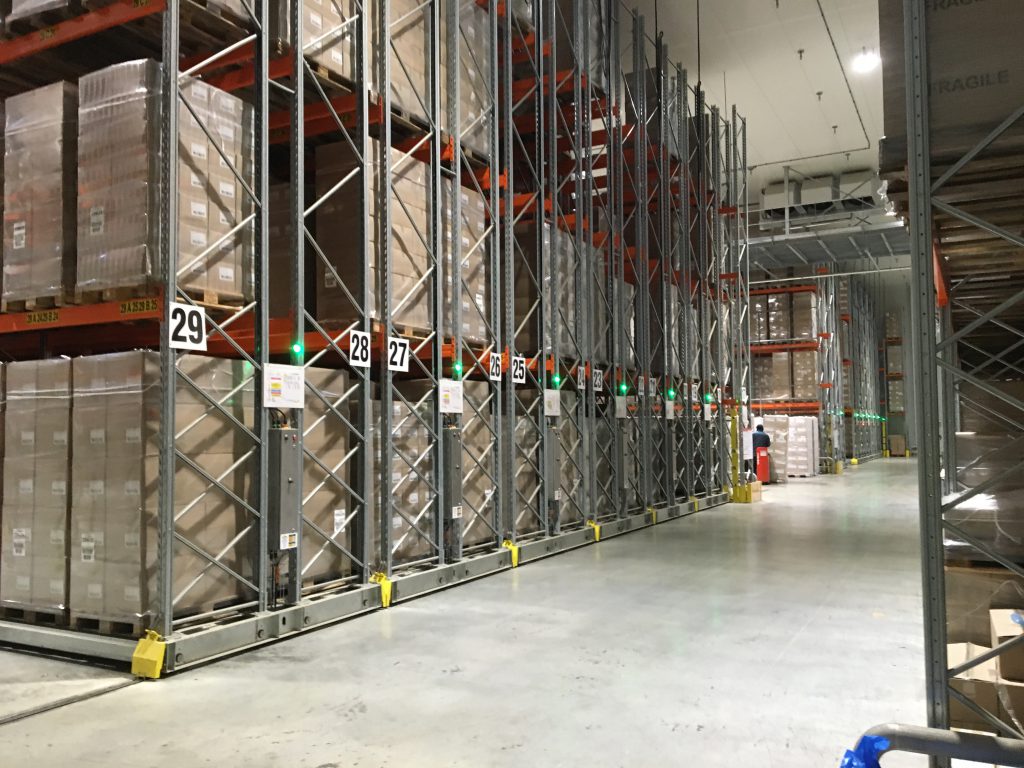 Innovation and technical files
Discover Hopi Consulting, a consultancy fully dedicated to the bakery industry. The guaranty to find a tailor-made solution for your project management by combining bakery process
Lire la suite »