If you want to know more about the PANEM company and discover its field of supply, this article is for you!
Another article that recounts a visit to a supplier. It's true! But such "journey" enriches so much our technical culture that moderation is not appropriate. Plus, each visit into the "heart" of equipment manufacturers is the best way to understand their technical offers, their manufacturing methods and their human organization regarding production or after-sales services.
This visit took place at PANEM facilities in Niort. It was an opportunity to discover a wide range of proofing, cooling, freezing equipment and sales furniture. A good way also to highlight first news of their business project and future building expansion…
I am Ronan Le Bourhis, founder of Hopi Consulting. I came up with these articles with the wish to promote the suppliers with whom Hopi Consulting shares projects, by always keeping in mind a crucial point: staying independent and impartial.
Discover on our Hopi consulting website new technical support solutions and project management with a guarantee of tailor-made solutions. What about a  100% pure industrial bakery expertise assistance ?
The goal of these articles is to bring a neutral and external point of view of the market. A good way to discover technical solutions from equipment manufactures dedicated to the bakery industry. Our role is to highlight their equipment without any sales promotion. Read this article and enrich your own knowledge. Your comment and critique are probably justified because the baking process is "an art composed of several truths" : everyone can make his own opinion.
First of all, many thanks to Reginald BAYON for his support in writing this article.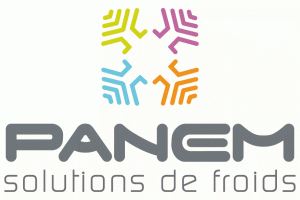 The story started in 1969 when Norbert COSMAO founder of PANEM company decided to patent his invention called "controlled proofing", a solution that every baker knows today. It was a revolution because it was no longer required to knead, proof and bake immediately. It allowed a tremendous flexibility of work in a lot of bakeries.
Thanks to the controlled proofing, it is possible to knead and delay the start of the fermentation of the dough.
The company was then taken over in 1996 and celebrated its 50th anniversary in 2018.  Equipment and sales furniture in craft bakeries is the biggest part of the business of the company. However, PANEM is starting to be a key player in the food industry and other sectors such as medical labs.
PANEM company in a few keys :
86 employees
turnover in 2021 : €14,5 million 
Building dimensions : 8 600 sqm
2 000 machines sold/year
Sales area : worldwide
Part of export sales : 45%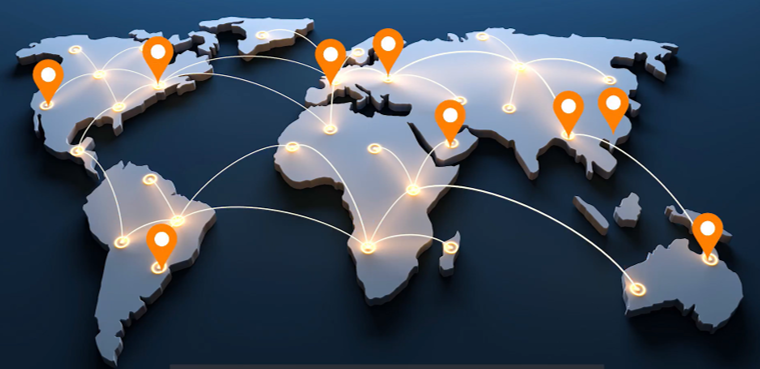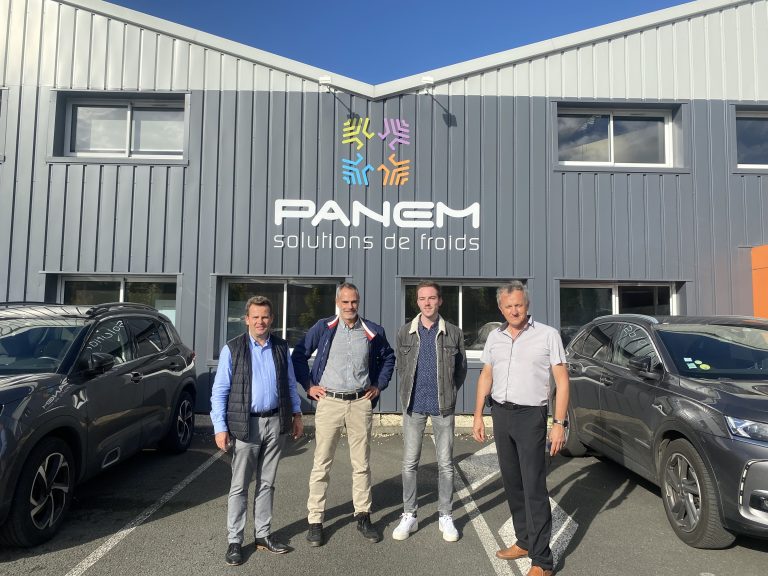 After a few minutes of visit, it is surprising to see so many different areas and so many different working operations. The DNA of PANEM comes out immediately  : "we want to control the entire chain of our production".  That's why we discovered various manufacturing stages: stainless steel sheet bending and cutting operations, insulation panels cutting and assembly operations, HVAC units installations…
Loyalty is also important in terms of suppliers sourcing : priority is given to historical suppliers and French and local suppliers. 
Regarding the sales furniture manufacturing workshop, we met real carpenters using wood as raw materials. It is amazing to see  bakeries sales furniture being made from A to Z in front of us. 
Production from A to Z
Local and French suppliers
First, it is important to re-clarify the role of fermentation in baking. 
Fermentation is ancestral in baking. It is the reason why fresh loaves get bigger and more tasty. Yeast and sourdough added during the mixing stage are responsible for fermentation gases emissions. The gluten network holds these emissions back inside the dough and makes the loaves get bigger as balloons. The proofer is the enclosure in which the dough pieces rest during a certain time and at an optimal and controlled temperature (and humidity). Putting under control the ambient of the proofer and the resting time brings many benefits of taste and improve the consistency of the size of products.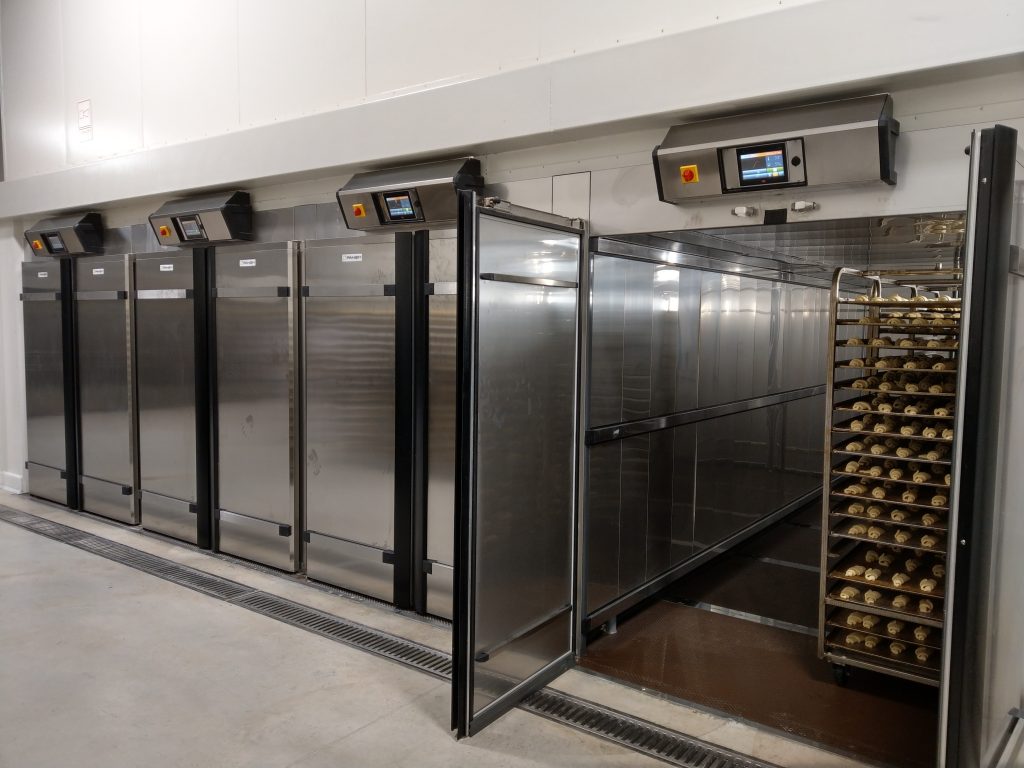 Fermentation stages usually require 25°C during 1h30. But baking is an art and it is common to modify these parameters to customize the quality of bread : fermentation time may be much longer (several hours up to several days!) and lower temperatures (below 10°C).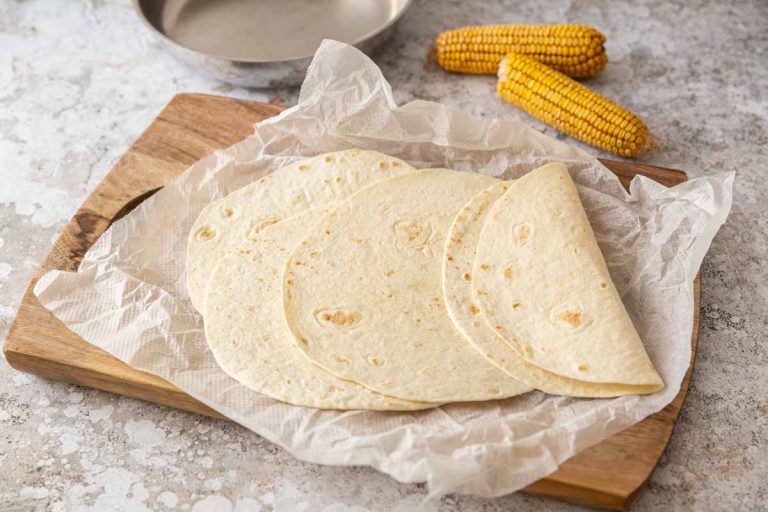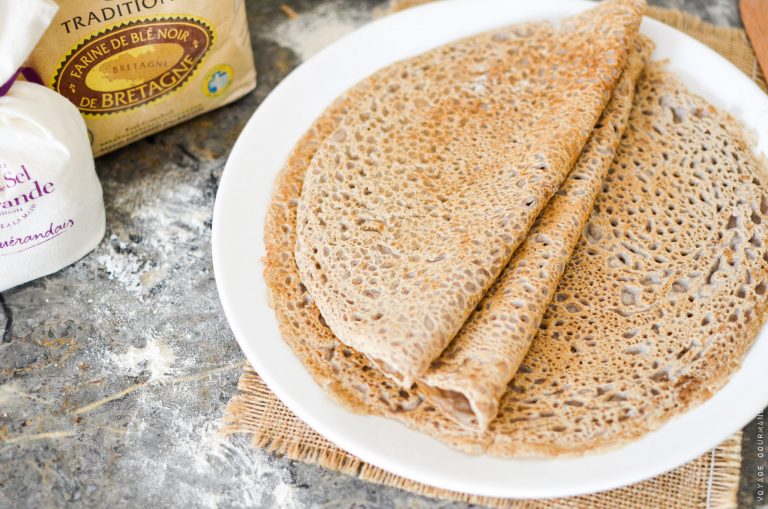 What about corn bread ? It is not possible to bake open crumb corn bread by using only corn flour. The recipe is mainly composed of soft wheat flour which provides the gluten source able to hold fermentation gases back. Corn flour brings the taste and the color…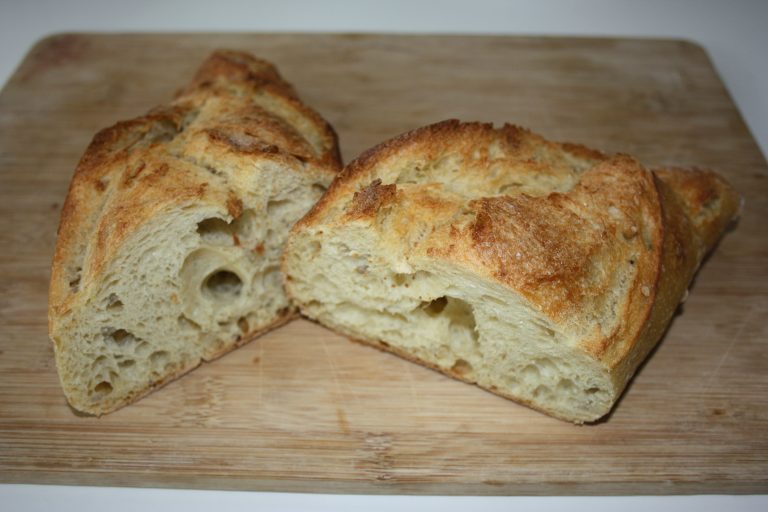 FOCUS ON PANEM TECHNICAL SUPPLY
Retarder proving and proofing equipment
PANEM proposes 2 types of equipment :
Proofers : Chambers  that provide a warm and moist environment for dough to allow it to rise. The environment inside a proofer encourages fermentation of dough by yeast through warm temperatures and controlled humidity. The proofer is  switched on when the loaves get inside the chamber and switched off when they get out. 
Retarder proving : These equipment are proofers. But it is possible to choose between 2 different conditions. A cold one, to stop and delay fermentation. A hot one as in a proofer to encourage fermentation. It is easy to understand that this type of advanced equipment brings more flexibility than a traditional proofer because the cold stage helps to delay the beginning of the proofing step (which starts by itself at the right moment during the day or the night). 
Options are numerous  :
Proving chamber size may be tailor-made according to any type of trays and trolleys (600x800mm / 600x400mm).
Proving room size may be tailor-made, dedicated to 2 trolleys up to several ones (15/20). 
It is also possible to upgrade the equipment with specific options : full stainless steel design, quality of sandwich panels, windows, HVAC energy performance, humidity control unit, energy savings…
PANEM brings a very large range of options and solutions in order to tailor-made each equipment according to clients' needs. 
PANEM cold positive cabinet allows every baker to store fresh products at a temperature of +2° C/+6°C for raw materials (butter, eggs) or products (pastry dough for example). 
FOCUS : Why freezing products in baking ? 
Freezing in baking has brought an unprecedented advantage in terms of product shelf life. Bread, viennoiseries and many pastries may be frozen while keeping targets of good quality and taste.
It is now possible to freeze bread, viennoiseries and pastries  to extend their shelf-life and keep in mind ambitious goal of quality. 
Current logistics and  sales distribution networks are more and more demanding : shelf life product is expected to be as long as possible but in the same time taste and quality targets are always more challenging : crispness, softness, flavor…
France is well known for its culinary culture. Freezing products has become the solution to spread worldwide this French art and knowledge without taking in consideration shipping distances.  The quality of the products is preserved, at the same time very distant clients in Asia, America or Africa can take advantage of French local bread with a good level of quality preservation.  This could not have been possible if they would have been shipped in an ambient room or even fresh. 
That is the reason why shops dedicated to French baking products had become very numerous worldwide. There is now no limit to propose a good level of quality of bread, viennoiseries and pasties to a wide audience of consumers. This is also the case for the BtoB distribution network (Business to Business) : frozen products are sold to hotels or restaurants, they proceed to a final stage of baking or decoration and propose attractive and fresh French products to their clients. 
Here are the 3 major freezing modes :
Frozen raw products : only 3 stages of the process have been carried out :  the kneading and shaping steps. Then the products are frozen. The final customer will first defrost the products and take in charge the proofing and baking steps.
Pre-proved frozen products : viennoiseries are frozen just after the proofing stage. It is a very good solution to preserve the quality of the product. The final step is reduced to only one and consists only to bake. It is easy to imagine that even an unexperienced person may be in charge of this operation and the risk to damage the quality of the croissants is limited. 
Part baked frozen products : bread is « almost » done and "almost" baked.  The baking time has been shortened to delay these last minutes in the oven of the customer. The crust coloring did not happen yet. This option is very nice because an unexperimented person is now able to sell without any skills fresh and delicious bakery products.
The number of freezing solutions proposed by PANEM is again very important to answer all kind of requests. 
Workstations are essentials furniture in a bakery producing viennoiseries and pasties. It helps to store cold raw materials and semi-finished products and propose a large work surface. This bench can be chilled to optimize the production. Below, there is a place to store materials in ambient, positive cold or frozen conditions.
PANEM company is able to propose technical solutions of showcases. Designed and manufactured onsite, the catalog of options is almost limitless and allows the customer to tailor-made services.
Two ranges are available :
PANEM is now carrying out an ambitious corporate project. First, the existing building will be expanded in spring 2024 from 8600 sqm to 11 000 sqm. This expansion is a part of a much bigger corporate project including new equipment investment and optimization work.
Projects based on lean management including data dematerialization have already started to bring efficiency and agility. This global project management has to improve current production capacity and productivity for the next years. 
The goal of this article was to introduce PANEM and its field of solutions dedicated to baking activities.
This blog likes to highlight French companies, well know and dedicated to the baking business :  of course we had to focus on PANEM !
This article brought details regarding PANEM proofing, controlled proofing and freezing equipment. It also made us discover its range of furniture such as cooling towers for pastry and showcases. It was a good way to see that PANEM controls its entire production chain.
To conclude, the philosophies of our two companies are similar because we are baking experts and we do our best to supply tailor made solutions to our customers.
Find more information about the company and their technical solutions on the PANEM website.
This article was written by Hopi consulting. Our motto : engineering dedicated to the Baking industry ! Discover more articles on the Hopi Consulting Blog dedicated to baking industry.